We focus on the heart of the topic, writing clearly and concisely to engage the reader. Our food industry & Health Policy clients retain us for publication editorial support, special reports and projects, articles, convention coverage and much more. Below you will find examples of our work.
Recent Projects
Our quality of work is at the top of our industry and is what you expect from a professional food industry writers & a health policy writers team.
Contact G-Net
Warm Up Your Oven! We're Going to Bake Bread!

That's the idea behind this just-released book by Brandon Cristiano, chef and adventurer extraordinaire, and co-author Bob Gatty.

Published by For the GENIUS Press, readers are offered solutions so they can bake wonderful breads and rolls of many varieties in their home kitchens, without a lot of fancy and expensive special equipment.

It's an interesting and entertaining read, as well as a great cookbook.

Order your copy today at http://bit.ly/baking-bread-genius. For a 15% discount off the $24.95 cover price, use this code: baking-bread-genius.
Long-Term Living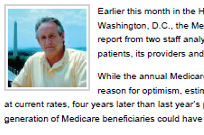 Bob helps industry executives stay abreast of developments both in Congress and the federal agencies. In this column, Bob discusses the impact of generational changes on Medicare and the challenges they pose for the future.
To Complete Article
Association Editorial Support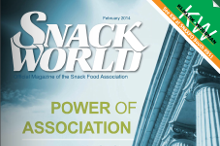 Bob Gatty with G-Net Strategic Communications as consultant to the Snack Food Association provides content for the association's quarterly publication, Snack World. Bob Gatty with G-Net Strategic Communications
Snack World
Business Feature Articles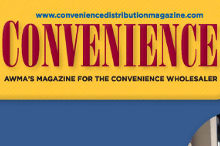 "Rockin' Retailers," Bob Gatty's cover story of the September/October 2014 edition of Convenience Distribution, demonstrates the importance of distributors to the their retailer customers' success.
Convenience Distribution
Conference E—News Update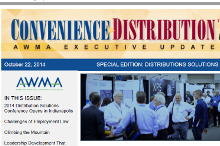 G-Net produced a daily e-newsletter from the 2014 Distribution Solutions Conference in Indianapolis Oct. 20-22 for the American Wholesale Marketers Association. G-Net's E-News Updates are effective ways of informing attendees about conference developments and reminding members who do not attend what they are missing.
Complete Article